Request an offer ticket now - free of charge and without any obligation <<<
With this ticket you receive the selected offer with your guaranteed price at the optician:
Progressive
Single vision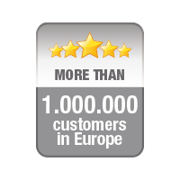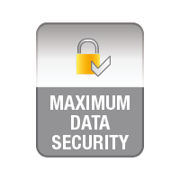 Your visit to SpecsFactory: contactless and safe!
The SpecsFactory Principle

Consultation and Service from an eyecare professional!

Glasses at internet prices - You save over 60%*

Free Eye Test worth £20 is always included

Frames worth £75 are always included

Includes glasses warranty against vision changes and breakage.

No risk - 100% money back guarantee